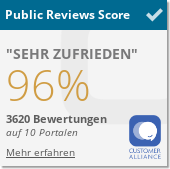 Innsbruck
Historic regional capital
is surrounded by an impressive mountain backdrop and attracts many visitors.
Each year around 2 million tourists visit the region of Innsbruck and its holiday villages. A reason quoted for the popularity of Innsbruck as a holiday destination is time and again its unique combination of culture, natural surroundings and sports activities.

Sights: Goldenes Dachl, Kaiserliche Hofburg (Imperial Court), Hofkirche (cathedral)- cenotaph Emperor Maximilian I, Ambras Castle, Dom zu St. Jakob cathedral, Basilika Wilten, Bergisel ski jump, Olympics Museum, city tower, regional museum, Riesenrundgemälde, Alpenzoo, Triumph Pforte among others.