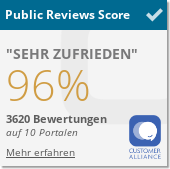 Horse Riding
Have fun with this beautiful animals - in Kramsach or Münster
A small, select squad of Austrian farmers specialising in horses.

With an offer which also meets the needs of more demanding riding fans: riding lessons, hack rides, carriage and sledge rides and in the evening a cosy get-together in the riding room.

Many farms also offer individual facilities for your own horse.

And of course everything that people and animals need: delicious food and lots of attention.