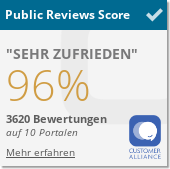 Seminar equipment
Of course we provide the latest equipment.
Our seminar rooms meet all the necessary standards and of course are equipped with modern multimedia apparatus. (except for our Schafalm)
Overhead projectors
Flip Charts
3 pin boards 1.20m x 1.40m
3 pin boards 1.50m x 1.20m
Slide projectors
Video projector
Color-TV
Screen
Video unit, VHS System international
PC with Standard software
Copy machine
PC with printer
WLAN and Internet connection
Fax
Telephone – ISDN also available
Microphone/Radio microphone
Lectern
4 Podiums 1.5m x 1m
Laser pointer
Additional gear for your seminar - which we have to rent - will be invoiced at our cost.